Monday, September 20th, 2010
This Texas Surf Fishing Report from their recent Surfside Jetty Fishing Trip was written by Christopher Deaver of the Texas Shark Fishing Website. Andy, Chris and Oscar went to the Surfside jetty just before Christmas in search of Bull Reds and Black Drum from the Texas Coast. They had a great trip with several monster catches. Surfside Jetty is one of the top texas saltwater fishing locations to catch redfish using blue crab for bait.
Surfside Jetty December 20th Redfish and Drum Trip
With the previous weekends action being so good, we decided to make a short trip this weekend. Got a call from Fishfood and he wanted to head down to Surfside to see what the excitement was all about. Oscar was also interested in coming over and fishing for a few hours. After we got there casted the lines out and got into some nice action once again.
We fished from about midnight to dark the next day. All fish were caught on blue crab. Hope you enjoy the pictures.
Deaver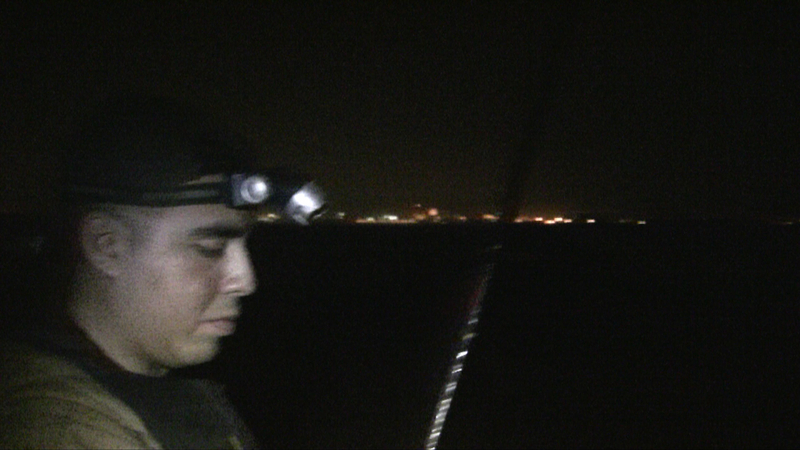 Here is a picture of our team mate FISHFOOD on the jetty after midnight with the Freeport Refinery Lights in the Background.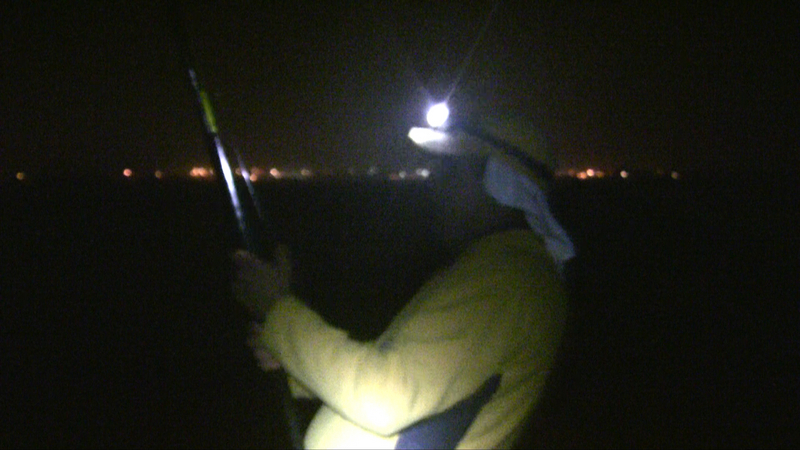 Here is Chris Deaver hooked up on a big black drum.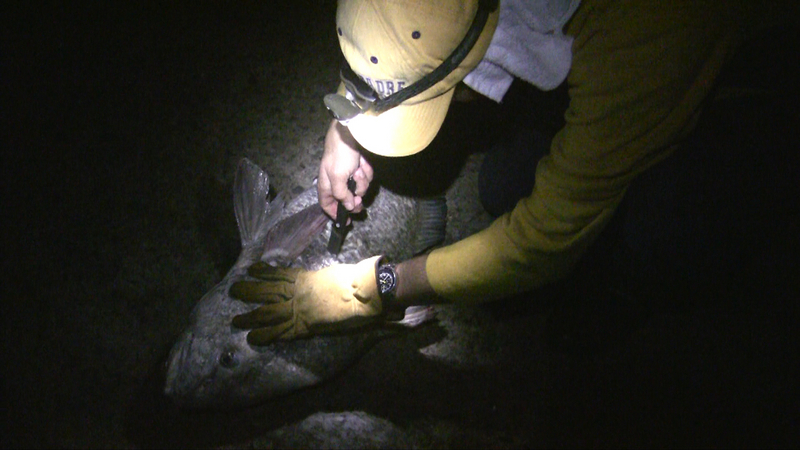 Here we are releasing air from the fishes air bladder.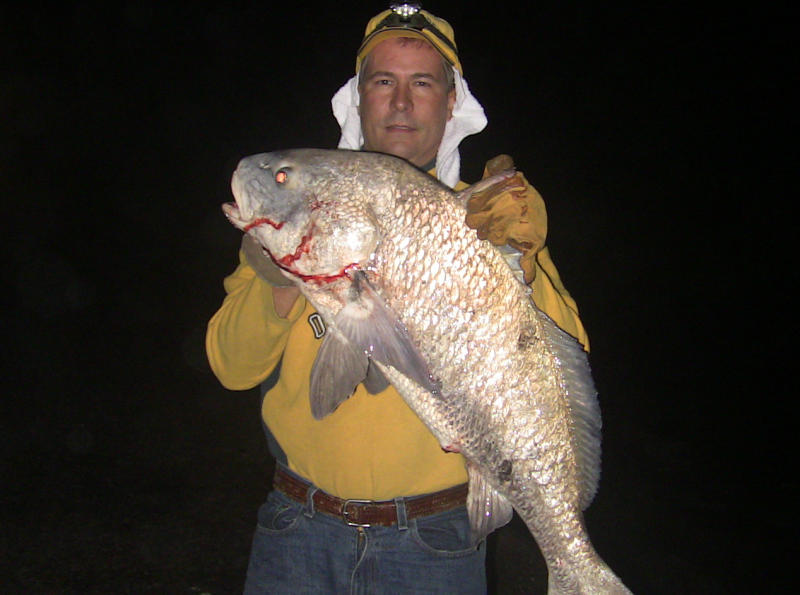 This is what a big dum looks like.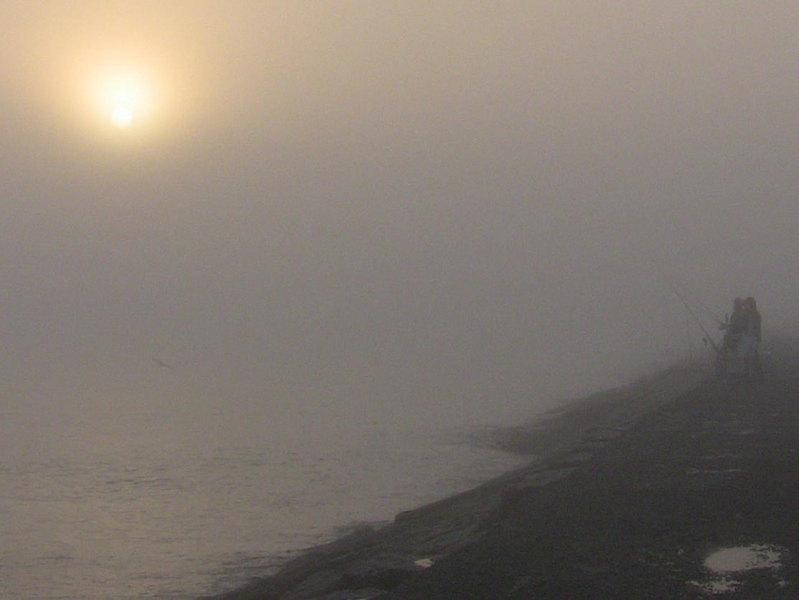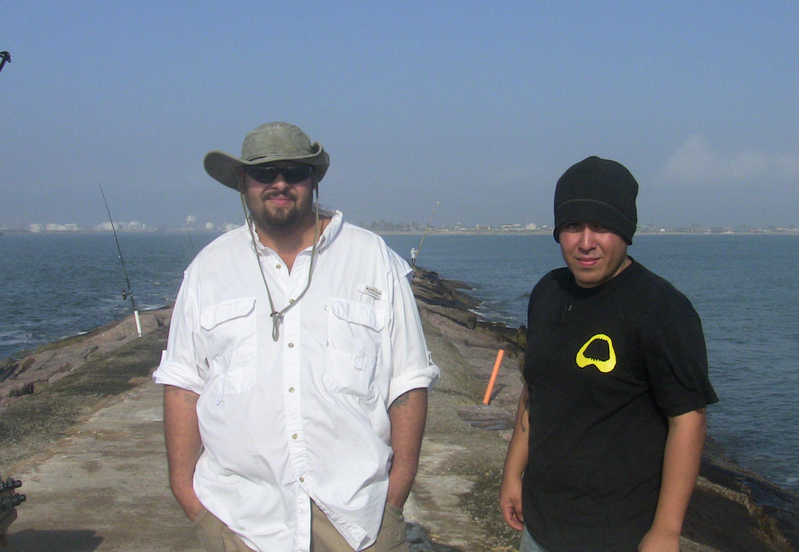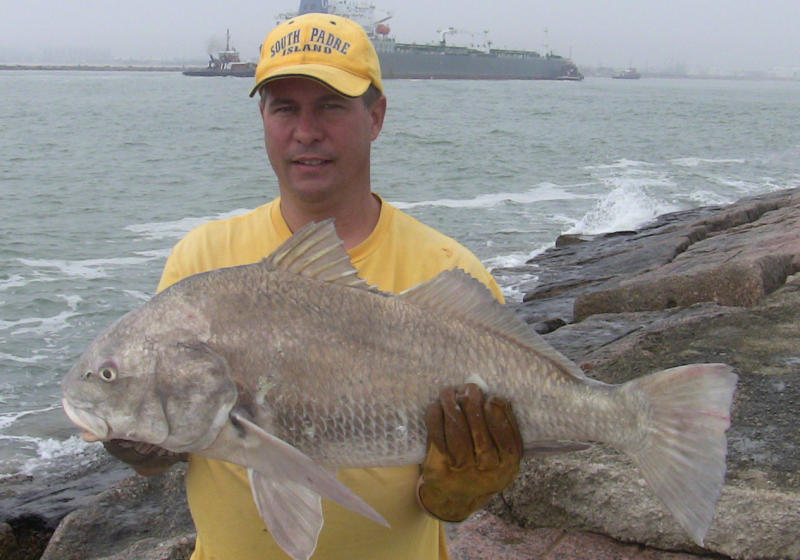 Here is another black drum caught on blue crab. This is Texas Surf Fishing at it's best.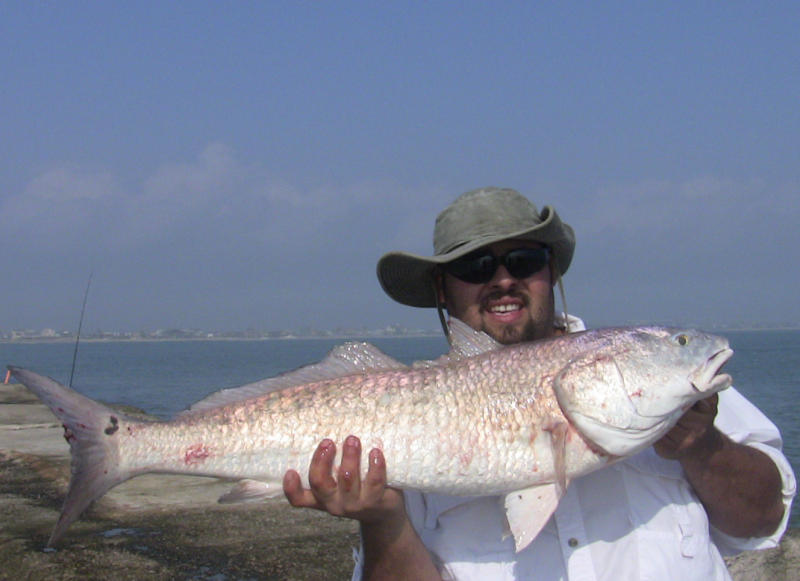 Here is Oscar with a nice full sized bull red he caught out of the jetty channel. Awesome.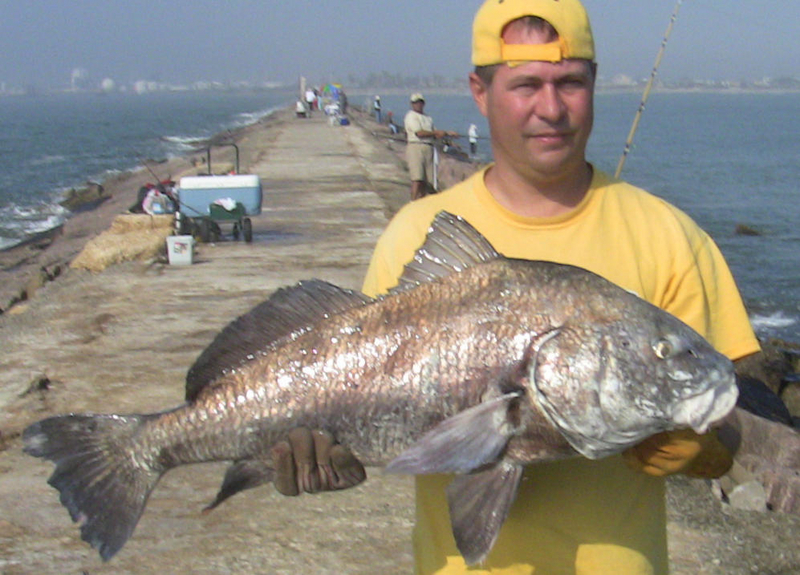 Here is Chris with another Black Drum. The Bite Is ON!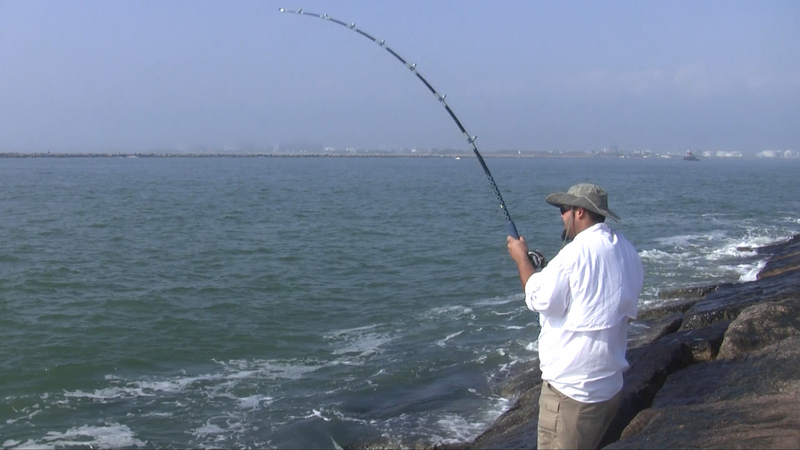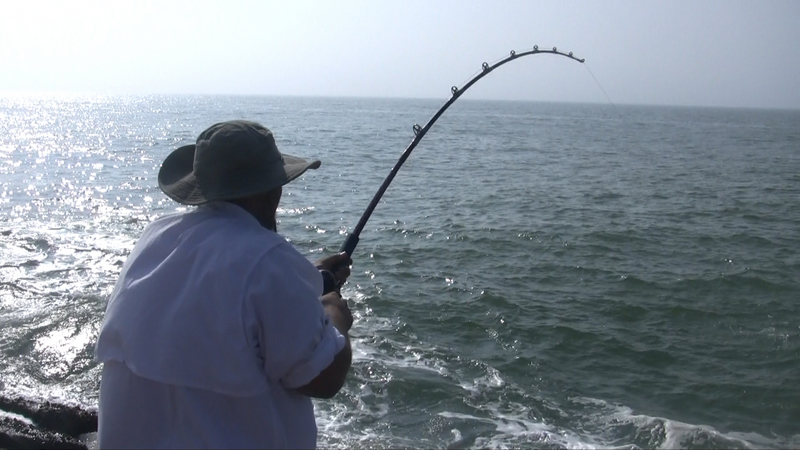 Here is Oscar again!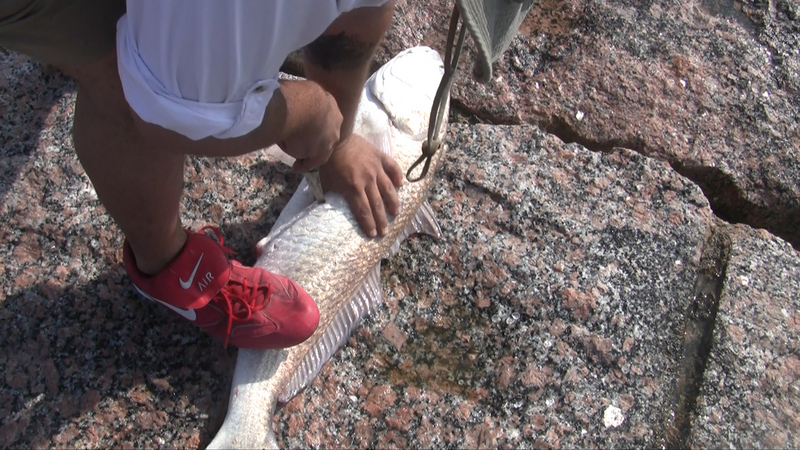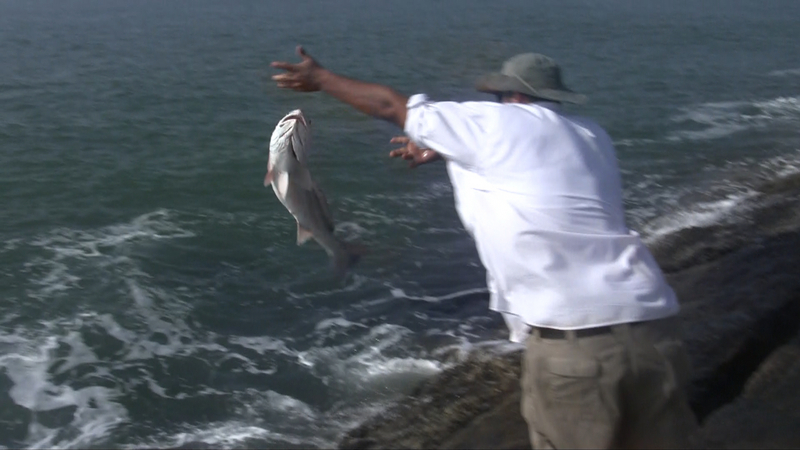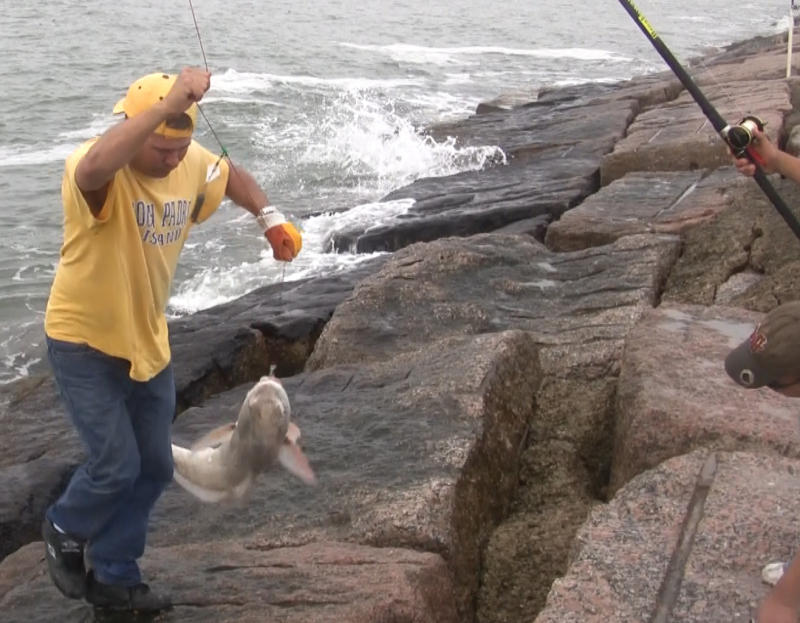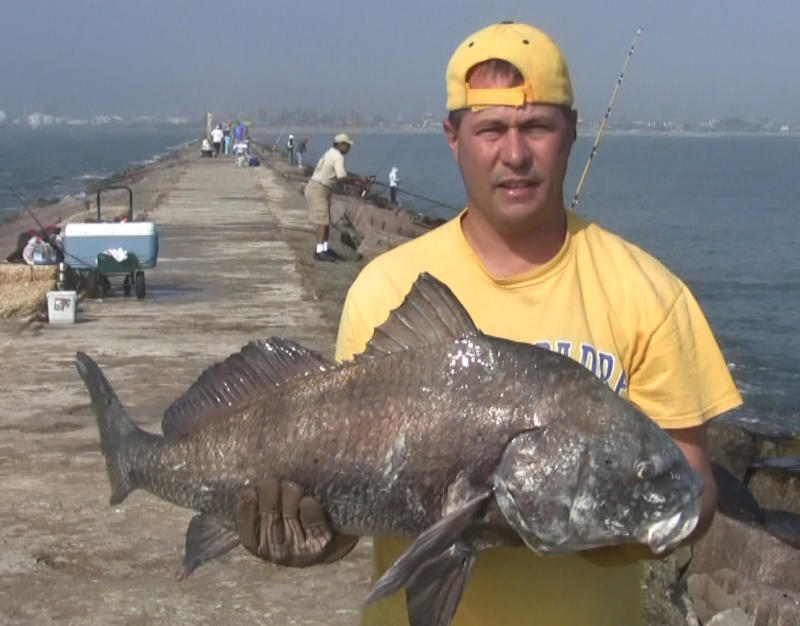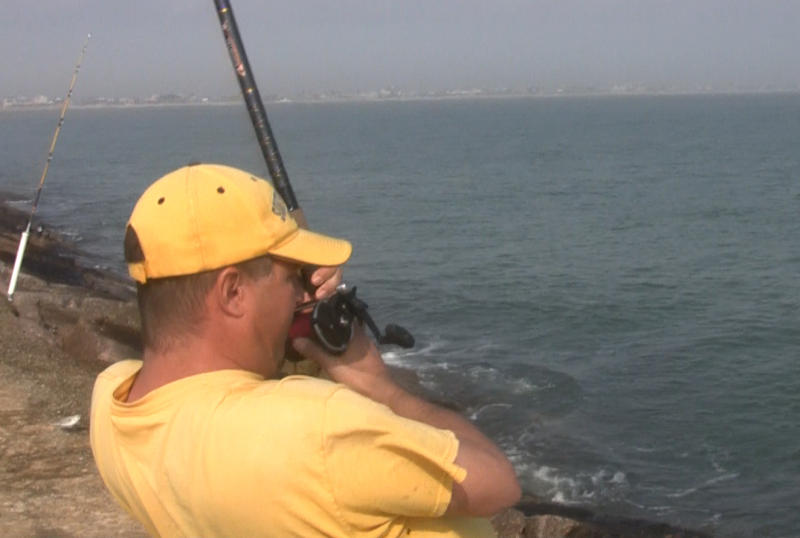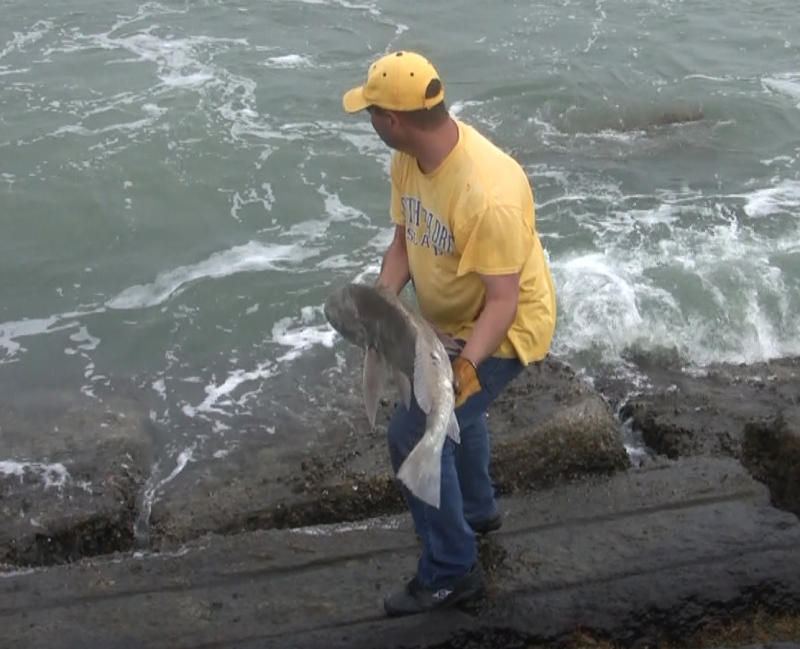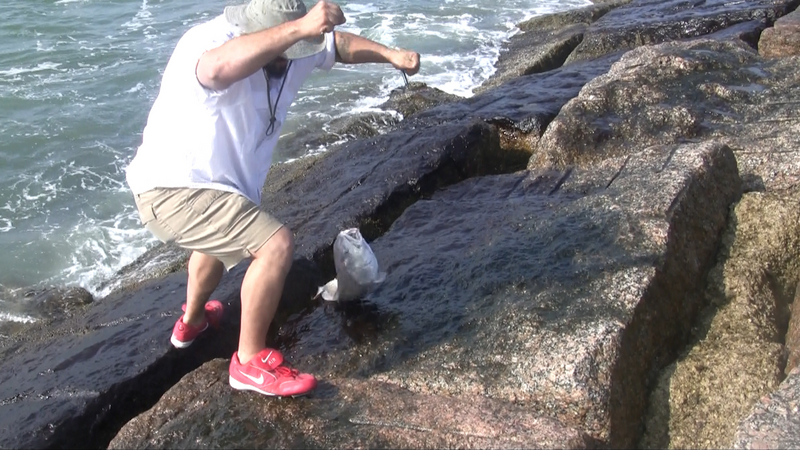 This was a great surf fishing trip. Look forwards to next time.