Surf Fishing Handbook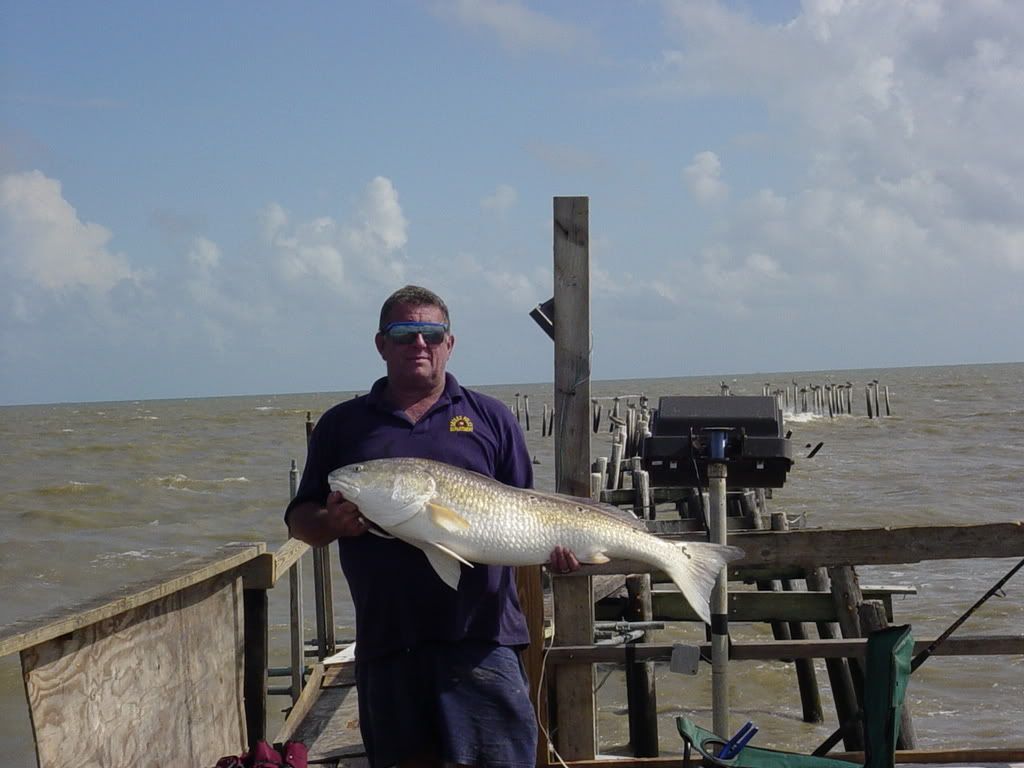 THE SURF FISHING HANDBOOK
By Mike Multop, a.k.a redfishrunner
Published 2009, All Rights Reserved.
INTRODUCTION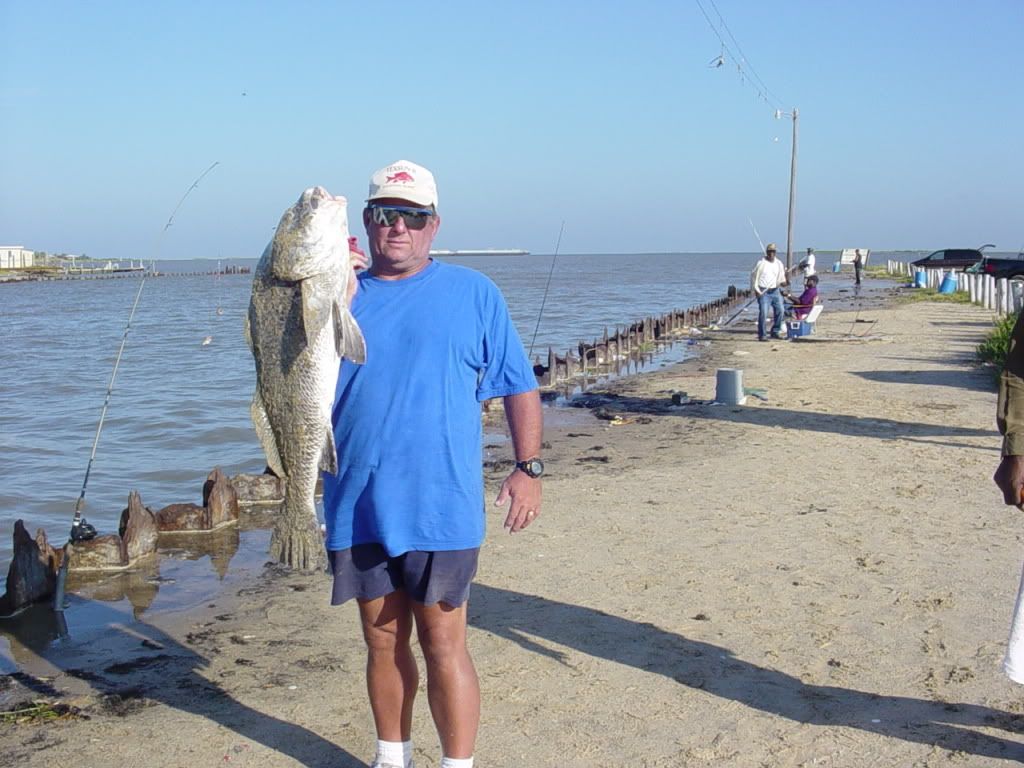 This handbook has been designed to cover surf fishing basics primarily on the upper Texas coast. Every fisherman's first experience to fishing has probably been in a lake, stream, river, creek or pond. But now you've discovered there are oceans out there with thousands of miles of beaches to fish from. Where do you get started? What kind of equipment do you need? Where do you buy this equipment? Do you have to spend lots of money on this equipment? What kind of baits will you need? The list goes on and on. We are going to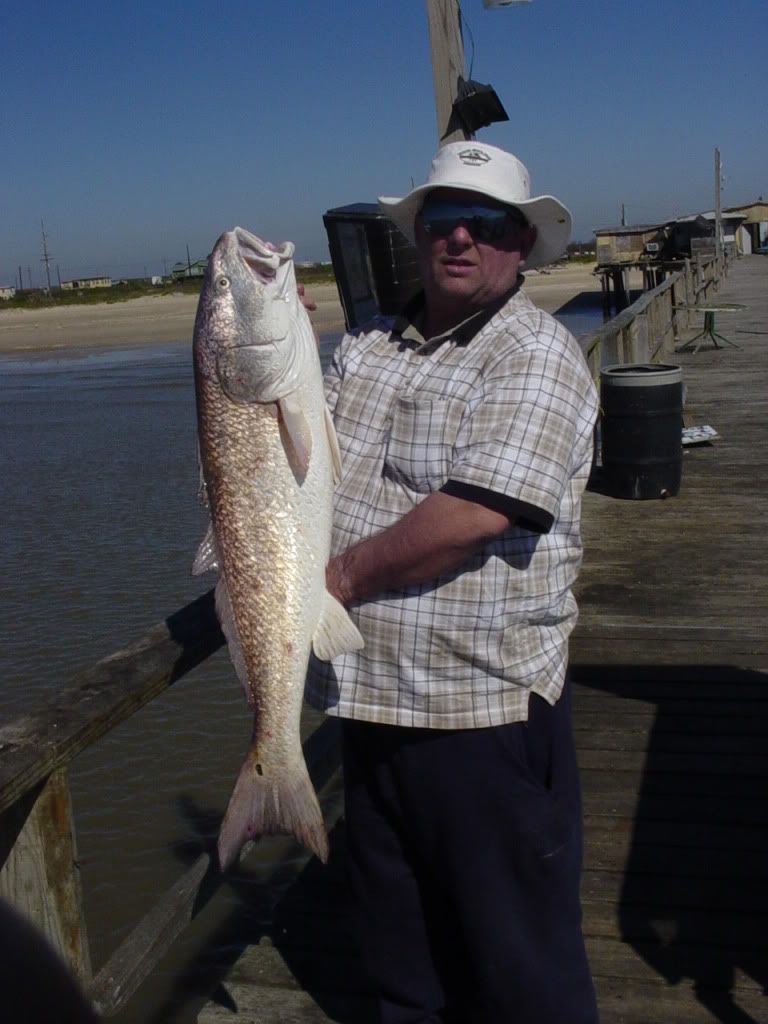 attempt to break this down and give you the information to be successful. Our intentions are to take someone that has never set foot on a beach before to the seasoned veteran of surf fishing. This is not to say that the info contained herein has the infinite answers. You can talk to a hundred salt water fisherman and get a hundred different answers. The purpose here is to give you some basics to get started. Then, you be the judge, try one or all of these methods and decide what works for you. The one thing to remember is you can never stop learning and absorbing information from others. Read, listen, learn and adapting are the key to surf fishing. For purposes of this hand book, the upper coast will be referred to places such as High Island, Rollover Pass, Bolivar, Galveston, San Luis Pass and Surfside beach.
TABLE OF CONTENTS
The subject material is broken into chapters. By clicking on each subject link, you will receive a brief introduction to an important shark fishing topic. We try to cover the essential logic and key techniques to build into your system eliminating costly trials, error, and frustration along the path of your development.
Chapters:
Chapter 1, Equipment, provides a general overview of rods, reels, and casting for the surf fisherman.
Chapter 2, Bait, use different kinds of bait to target different species of fish.
Chapter 3, Artificials and Lures, all about lures and artificial bait to use in the surf.
Chapter 4, Hooks, of all sizes.  Circle hooks, J hooks, Live-bait hooks and when to use each.
Chapter 5, Weights, popular weights for surf fishing and which is best to hold in certain conditions.
Chapter 6, Leaders, leaders for small fish, drum, flounder, casting and more.
Chapter 7, Methods, different techniques that you can use to enhance your surf fishing experience.
Chapter 8, Catches, common catches with pictures, warnings, and eating quality.
Chapter 9, Kayaking, basic kayak guidelines and tips for the surf.
Chapter 10, Camping, on the beach, made easy.
GO TO NEXT CHAPTER: SURF FISHING EQUIPMENT